Innsbruck by night
By: Stefan Zimmermann, KIB KI UnIversity Library

We were three colleagues from KIB that traveled to Innsbruck to meet with our colleagues from Austria. The first day we meet with a team from the PR department. We started with traditional Austrian breakfast. During the day we meet different employees and discussed how both the differences and similarity of our two universities. In many ways they have the same challenges that we have here at KI.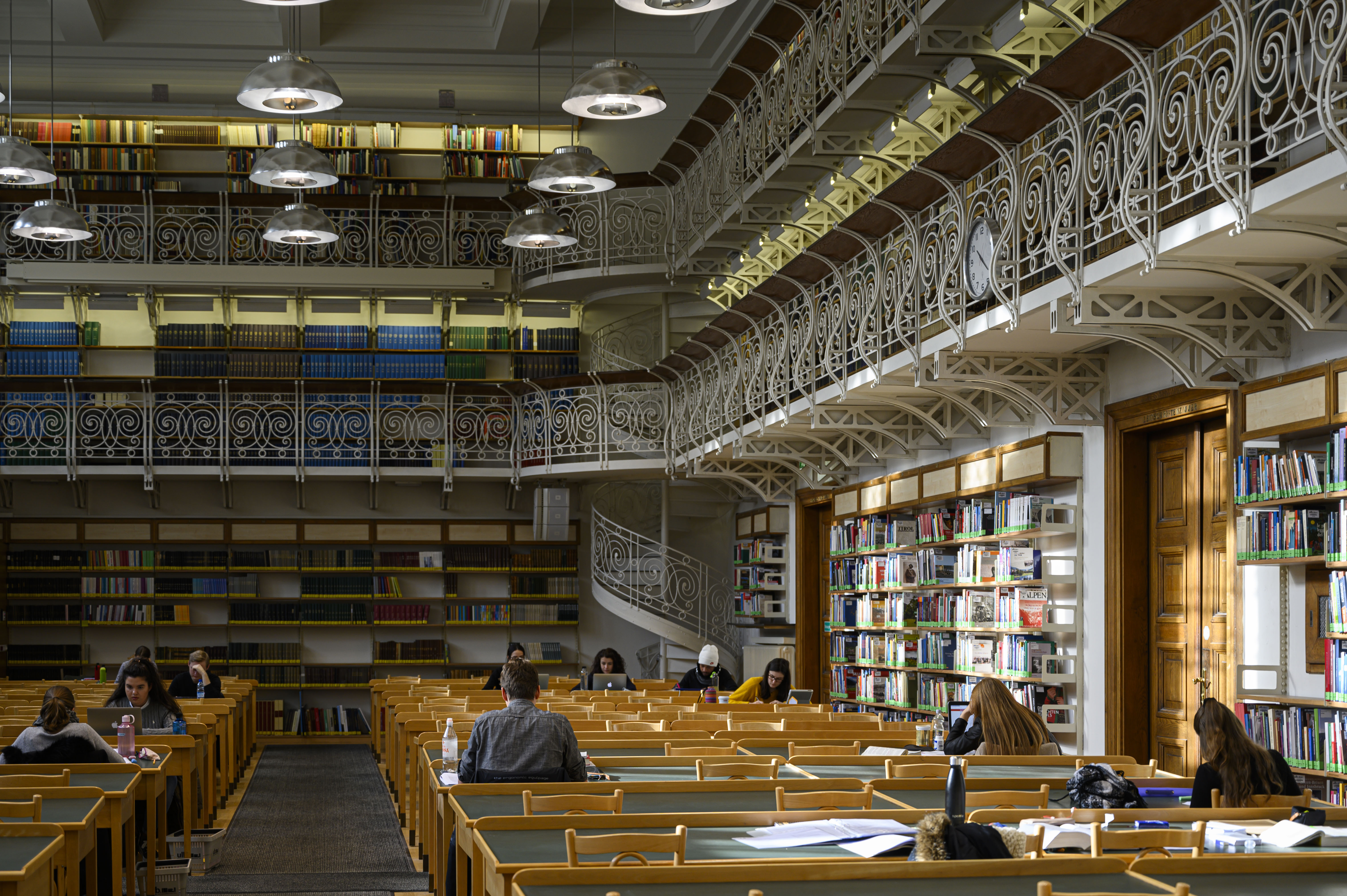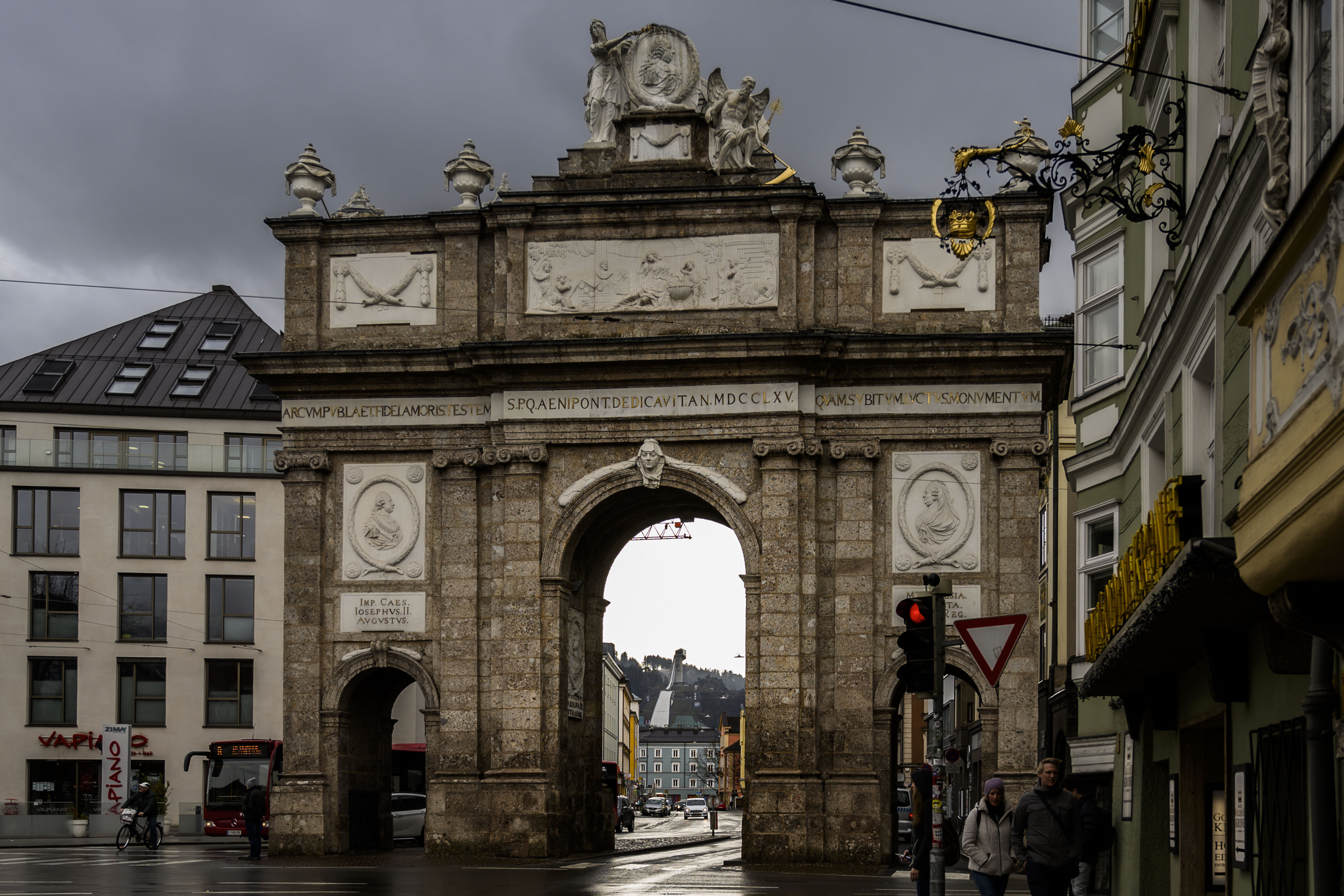 The Medical University of Innsbruck was one of the first four faculties (Philosophy 1669, Faculty of Law 1670, Faculty of Theology 1670 and Faculty of Medicine 1674) of the University of Innsbruck. It has been an important flagship for the university throughout its 340-year history. But since 2004 (Within the framework of the University Act of 2002) it been a separate from the university of Innsbruck.

Today the Medical university has around 3000 students and 2000 employees and is It is the most important medical research and training facility in western Austria. The university focus on three major areas Research, Teaching and patient care. Achievement in the medical science has always been important in Innsbruck and the university has produced three Nobel prize laureates in the medical field.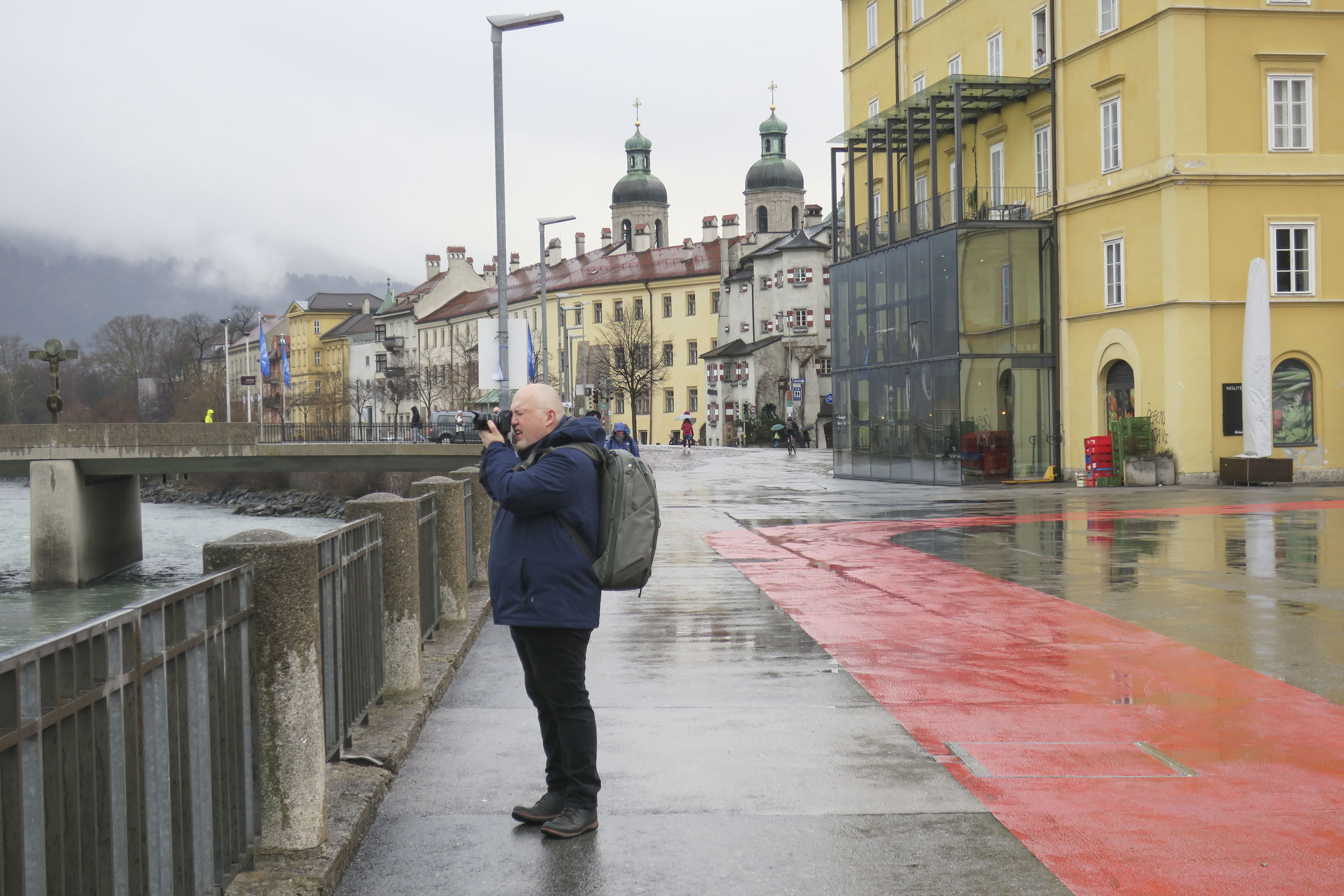 The medical university of Innsbruck is a young university with a very long tradition and heritage. The start of the university goes back as far as 1562 when the Jesuits established a grammar school in Innsbruck.  The University itself was inaugurated by Emperor Leopold I on 15 October 1669 (thus the name 'Leopold-Franzens University').
During the week we had a lot of inspiring meeting and interactions, both with there staff and students. For example we had a chance to meet with there curator an listen to there work with preserve and research historical medical information. Recently the university has published a book about a senior faculty member witch worked to save Jewish children during the Nazi occupation.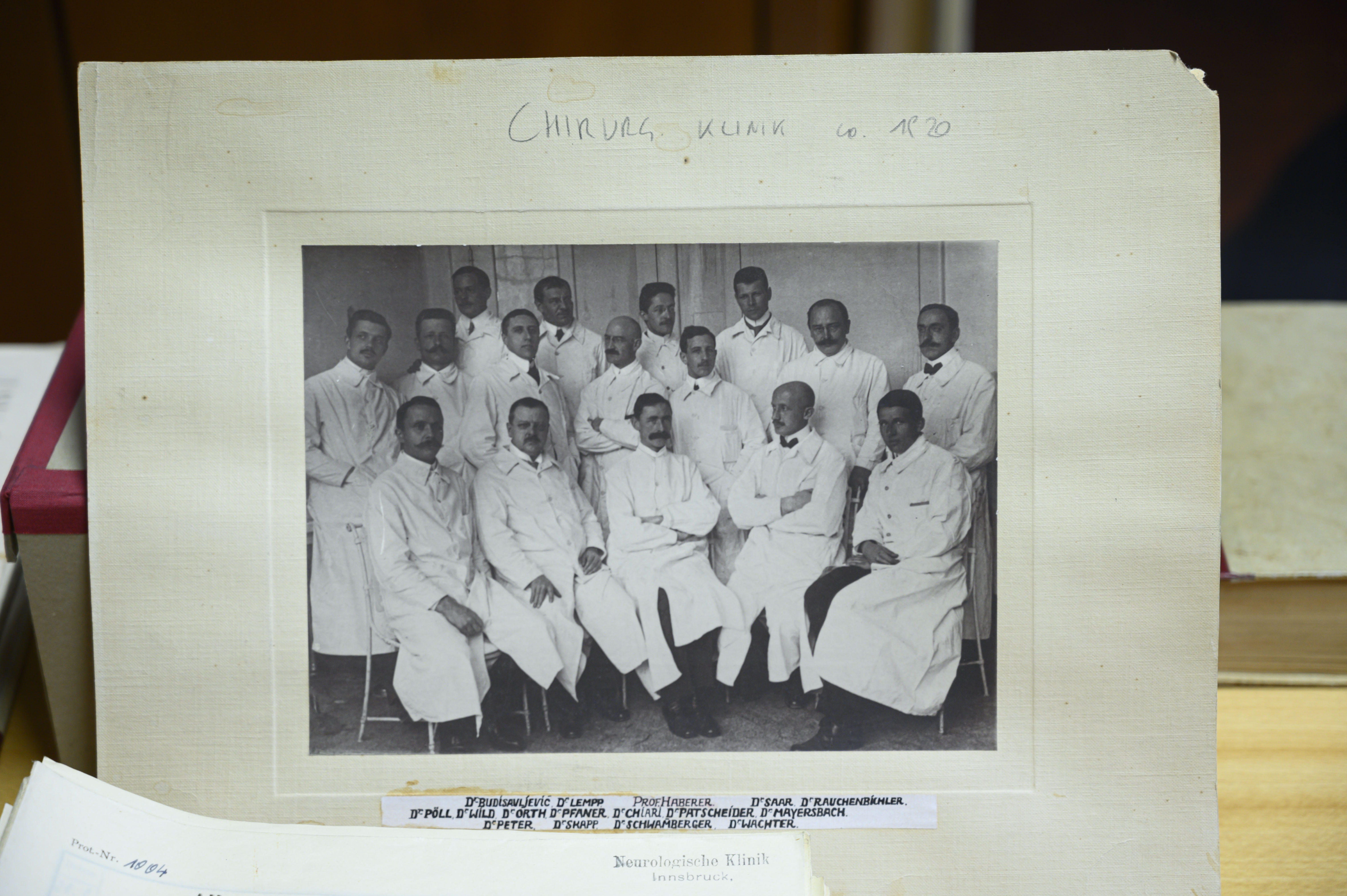 We also had the opportunity to see how the work in close collaboration with the hospital in Innsbruck. And how they train and prepare the students for real life situations. They are well trained in different special areas. They are using skill labs to train both with and without teachers.