InterWeek, University of Porto Staff Exchange, November 2019
InterWeek, University of Porto Staff Exchange, November 2019
By: Talia Adamsson, International Student Coordinator, SPUN Education Support Office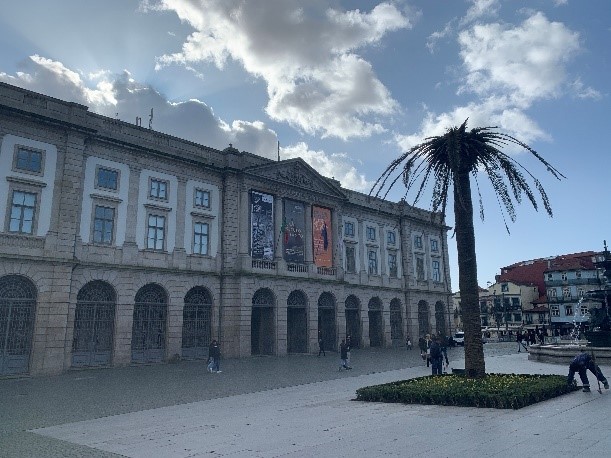 The University of Porto is known for hosting an average of 4 staff weeks each year and I participated in the staff week in November with the theme open to administrative staff within International Cooperation.  We were 25 participants representing 25 universities and 12 countries, our furthest colleague came all the way from Peru!
We were welcomed warmly by the University of Porto on the Monday during registration and continued getting to know one each other as we were put in groups for the ice breaking session, a pop quiz about Portugal.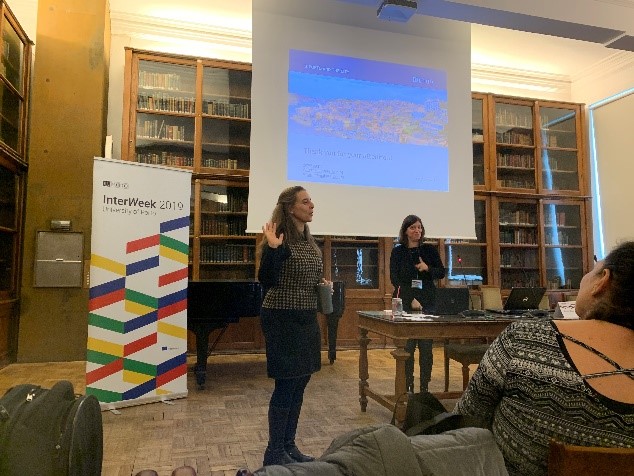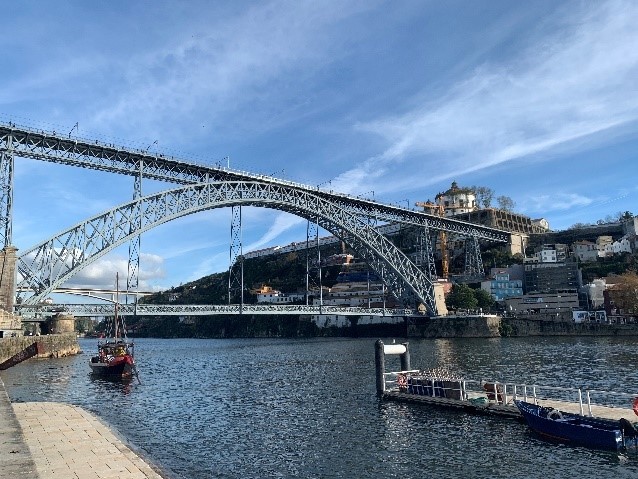 After the ice breaking quiz we had an "international" coffee break where everyone brought something that was typical of their home country and you explained what it was and when you would eat it.  I very much enjoyed this activity as it opened up discussion and it got everyone talking about their home country and university and what their position was. 
We had a presentation from the Head of the International Office who explained to us how much the University of Porto has grown over the years as well as their involvement in different EU projects annually.  It was interesting to learn how they have built up their reputation and ranking within Portugal within internationalization coming from a small beginning.  Learning about their obstacles and all their achievements was very inspiring to listen to.  The day ended with an organized city tour as well as a tour of a winery specializing in port wine.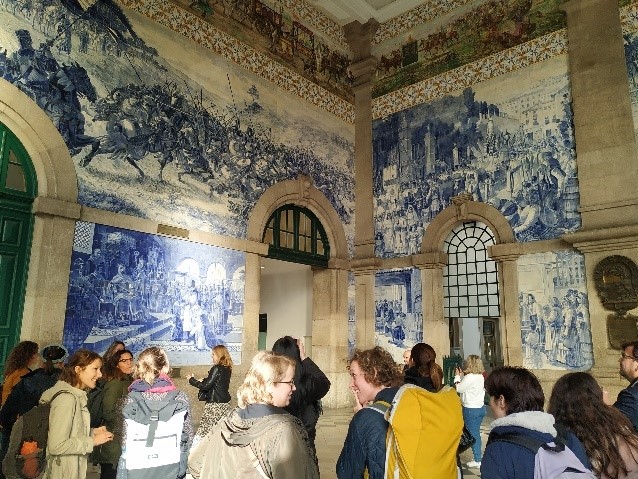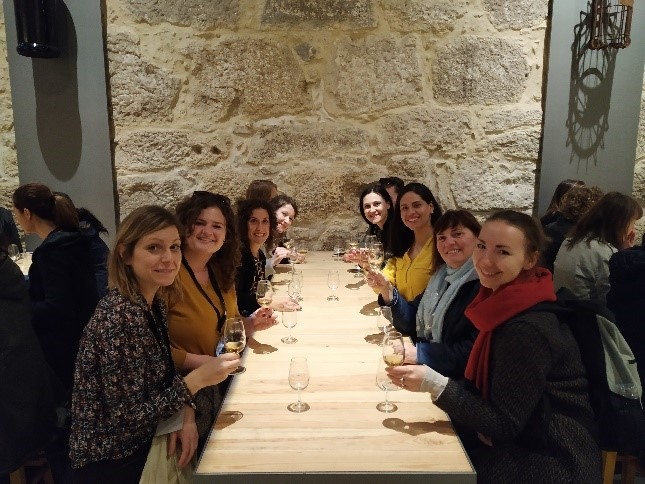 The following day started with a two-hour crash course in Portuguese, which was very fun and gave us the basics for our stay in Porto.  Our teacher was really enthusiastic, and I think the entire group had a really good time!  Following the coffee break we had open discussions where everyone was able to share problems/questions and thoughts with the group and everyone gave their input. I found this session to be very useful as we were able to learn a lot from each other. 
The topics ranged from, What happens if you have a student who dies, what are the protocols that you put in place? to How do you promote and increase the awareness of studying abroad as well as highlight the importance of it?  This was a challenge that most of the universities faced, having an imbalance of incoming versus outgoing students.  One question was, How do you prepare you students for going abroad?  With this question, I was able to share how we prepare a Kick Off for all of our students that includes culture awareness/attitude as well as they must complete the mandatory PREPARE course online.
Wednesday we on started the morning with the topic: "Mobility, Welcoming and Monitoring: Focusing on Quality" and how the University of Porto addresses this.  Everyone was also able to present and discuss the different practices they used at their home institution.  It is always inspiring to hear how other universities work with incoming exchange students and all of the work they do behind it.  I was surprised to learn that the University of Porto (International Office) organizes 1-2 activities each week for all incoming students and it is the International Coordinators who are behind all the work as well as recruiting student help.  It is a great way to get students integrated into both the university and Portugal.
The afternoon session as followed by a case study analysis.  The case study were the terror attacks in Paris and how and what is expected of the university, what is step one when something like this happens.  We talked about contacting our partners and students as well as how much responsibility lies on the university, where to draw the line since students are adults.  I found this session very insightful and it was interesting to hear within our small group how everyone had handled the situation when the attacks happened.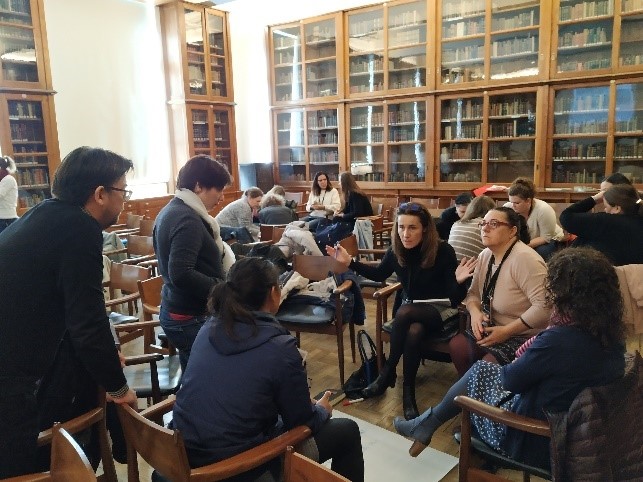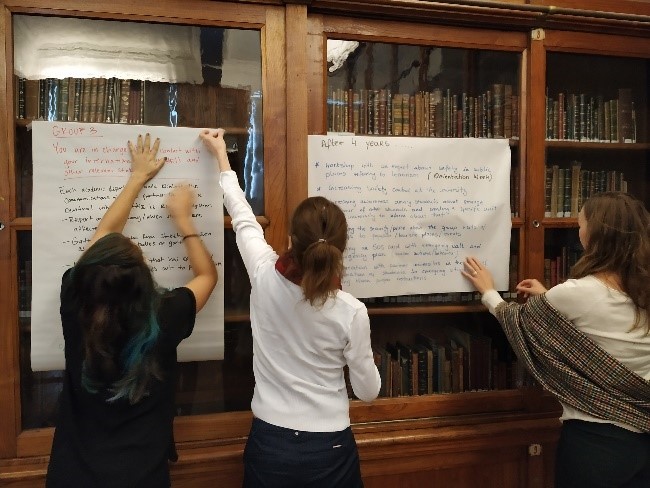 After the day was over, a few of us when out and explored the beautiful city of Porto!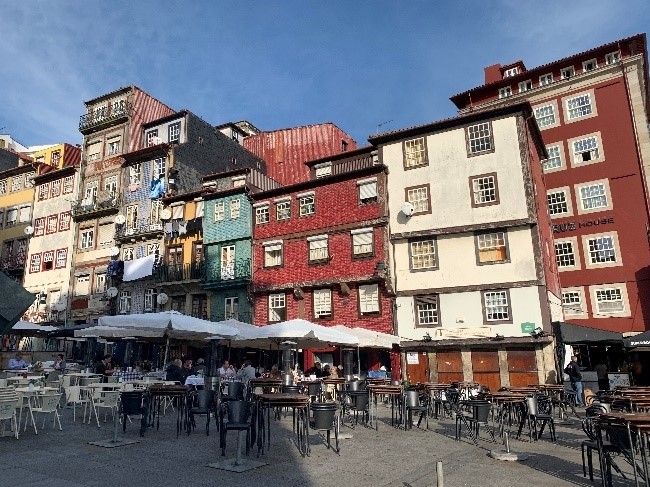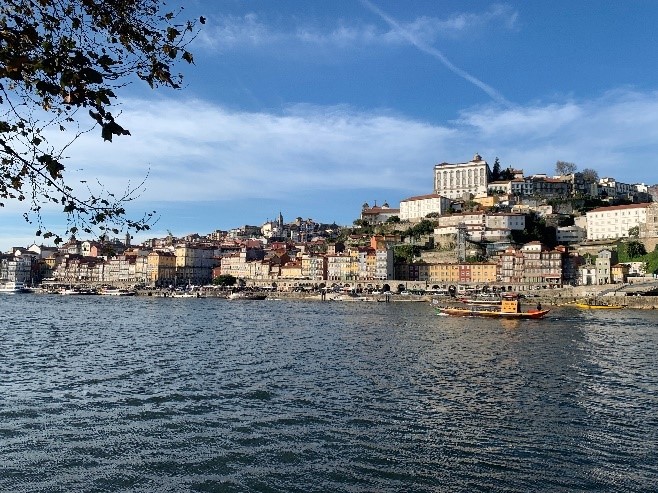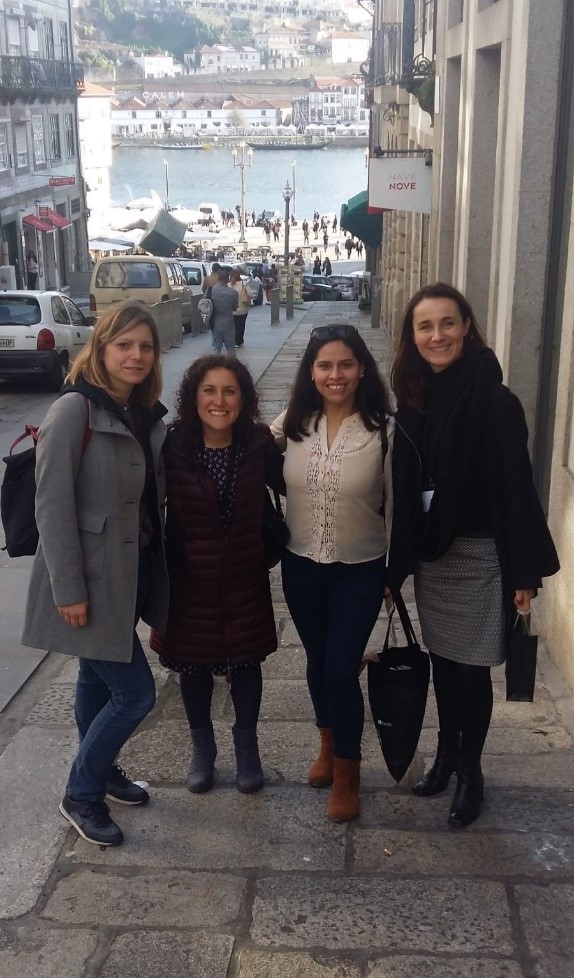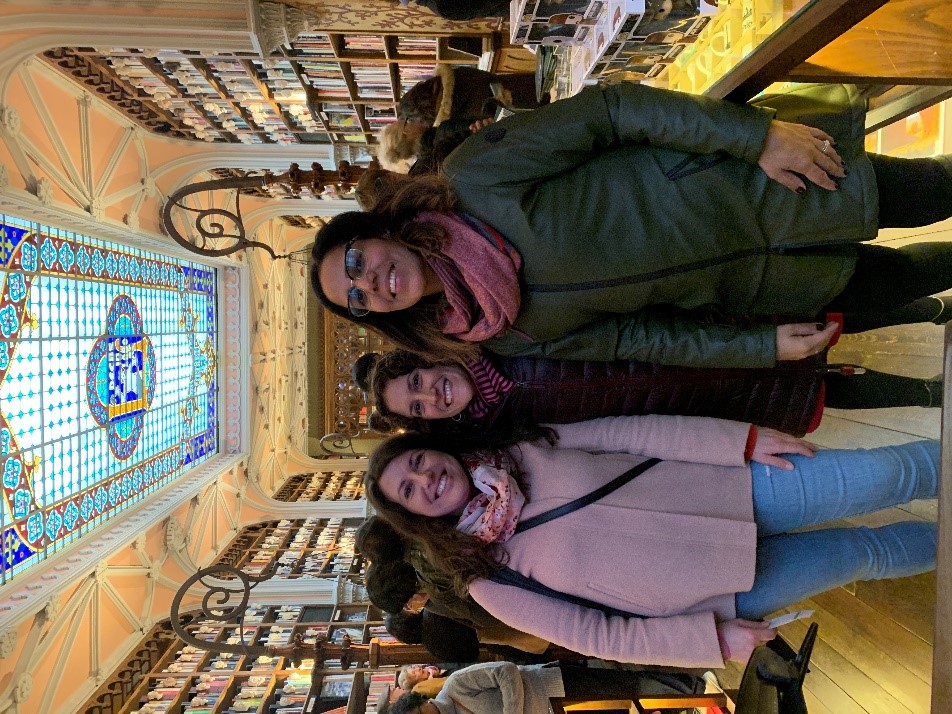 Thursday morning we began our morning session with the Director of International Relations talking about an Erasmus Higher Education Impact Study that she was directly involved in.  It was both insightful and interesting to learn the outcomes of the study.  She presented many facts and figures regarding the impact and value that Erasmus has had both on staff and students.  The second half of her presentation focused on Erasmus without Papers and she also is part of a reference group advocating the importance to implement Erasmus without Papers in Europe.  This presentation was interesting, and I enjoyed listening to all the benefits and challenges that will take place when it does happen as I also feel strongly that we should become paperless to minimize paper and the work behind it.
That evening we had our Intercultural Dinner and were surprised mid dinner by a fado performance with three musicians.  It was a nice to be able to experience something that is traditional of Portugal and they did an amazing job!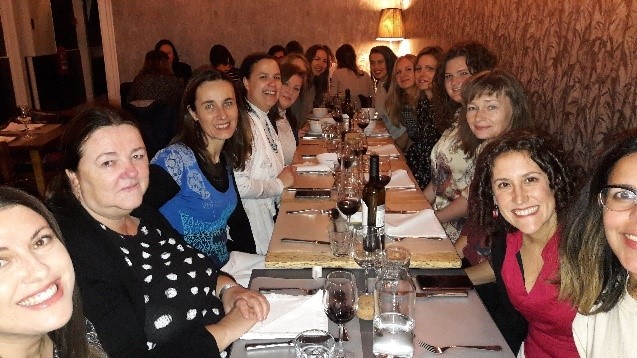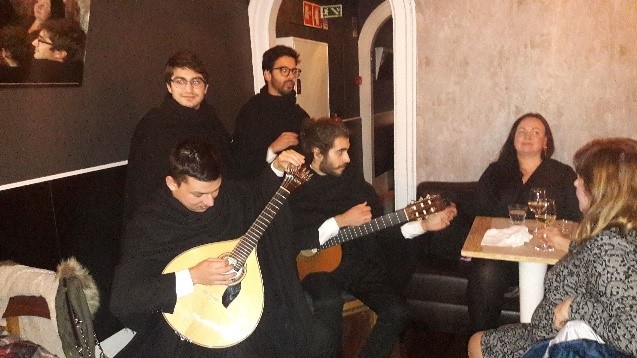 The last day the half of the group that did not have time to present themselves or their universities had the opportunity to do so.  The morning session was one of the most interesting to me as a guy working in IT came to present "Let's go Digital".  The University of Porto has one intern and one full time IT person working only for the International Office, which was surprising that one office can have such a big resource.  They had IT build a system based on their needs and he as well as the intern are constantly updating and developing a better system due to needs changing or due to growing number of incoming students they keep receiving.  I found this particularly interesting as we also will soon be getting a new system helping us with student mobility, so it was inspiring to hear everything that they have built and achieved in their custom-built system.
This session concluded our wonderful week in Porto and I really appreciate all the time and effort that the International Office at the University of Porto spent in putting together an inspiring week!