Research integrated with clinical care- an inspirational visit to Pamplona
By: Camilla Hellspong, Department of Clinical Neuroscience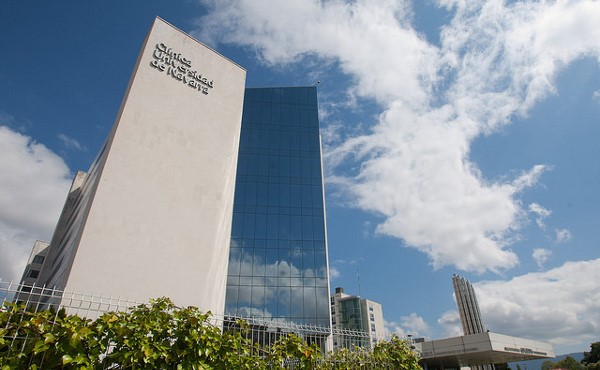 In the beginning of spring, I went to a sunny Pamplona to visit La Clinica Universidad de Navarra. The clinic is private aswell as the university and hosts several departments, open health care units, and has an in house clinical trials unit performing academic and sponsored clinical trials from fase I to III, a lot similar to the KTA of Karolinska University Hospital.
The fase 1 unit houses 8 beds for volunteers participating in first in human studies with an advanced monitoring capacity for the safety of the participating subjects. The subjects are all students from the university and the clinic holds a large database of volunteers to choose from. The clinic has centralized resources with administration, electronic medical records integrated in the research setting, a clinical trials management system for keeping track of the trials run in the hospital, progress and documentation. The clinic also hosts a PET scan, an MR-scan, a clinical laboratory and a Pre-clinical unit with trials in pigs, dogs, monkeys, rats, mice and fish
I was presented to one of the senior researchers in the university unit Patricio Molero Santos, who showed me the psychiatric clinic in the hospital.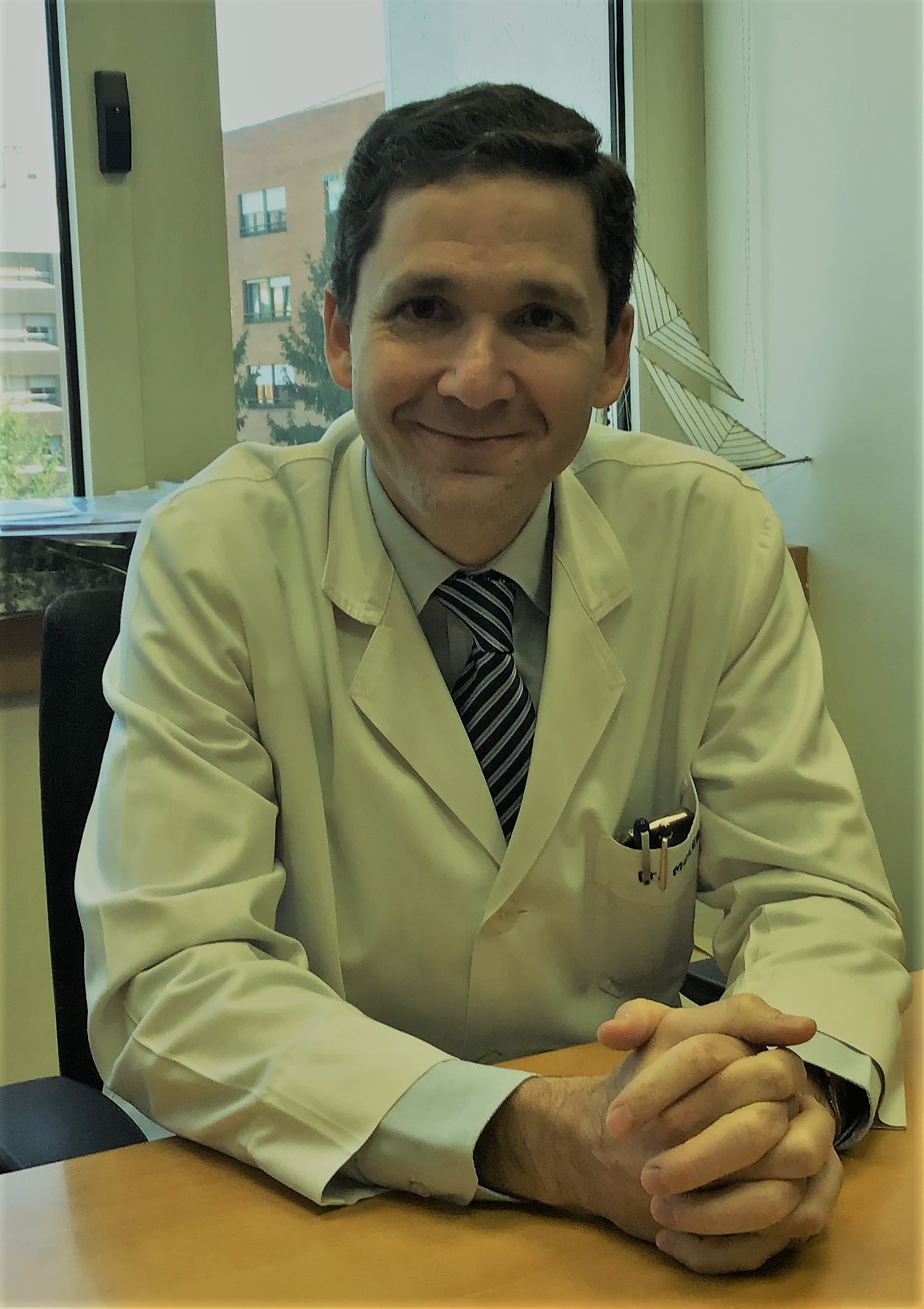 The clinic has support from social workers, psychologist, psychiatrists and work therapists providing couples therapy, child and adolescence assessments for neuropsychiatric disorders and other evaluations. There is a way of working transprofessional to make sure the support provided collaborate in order to provide the best possible care for each patient. Dr Morales explained to me that they are influenced by the Swedish way of organizing psychiatric care in this way.
The coordinator of the clinical trials unit Joana Reis de Carvalho and her team: coordinators, secretarys, project managers and senior researchers, received me in the best possible way.
After two days of waking up my sleeping Spanish, a lot of useful information, laughter and sun, I came back to Stockholm with new ideas. I gained a lot of energy to keep on working in developing Centre for Psychiatry research to one of KIs best units in providing support to PIs of the clinical research produced at CPF.