The College of Medicine, University of Malawi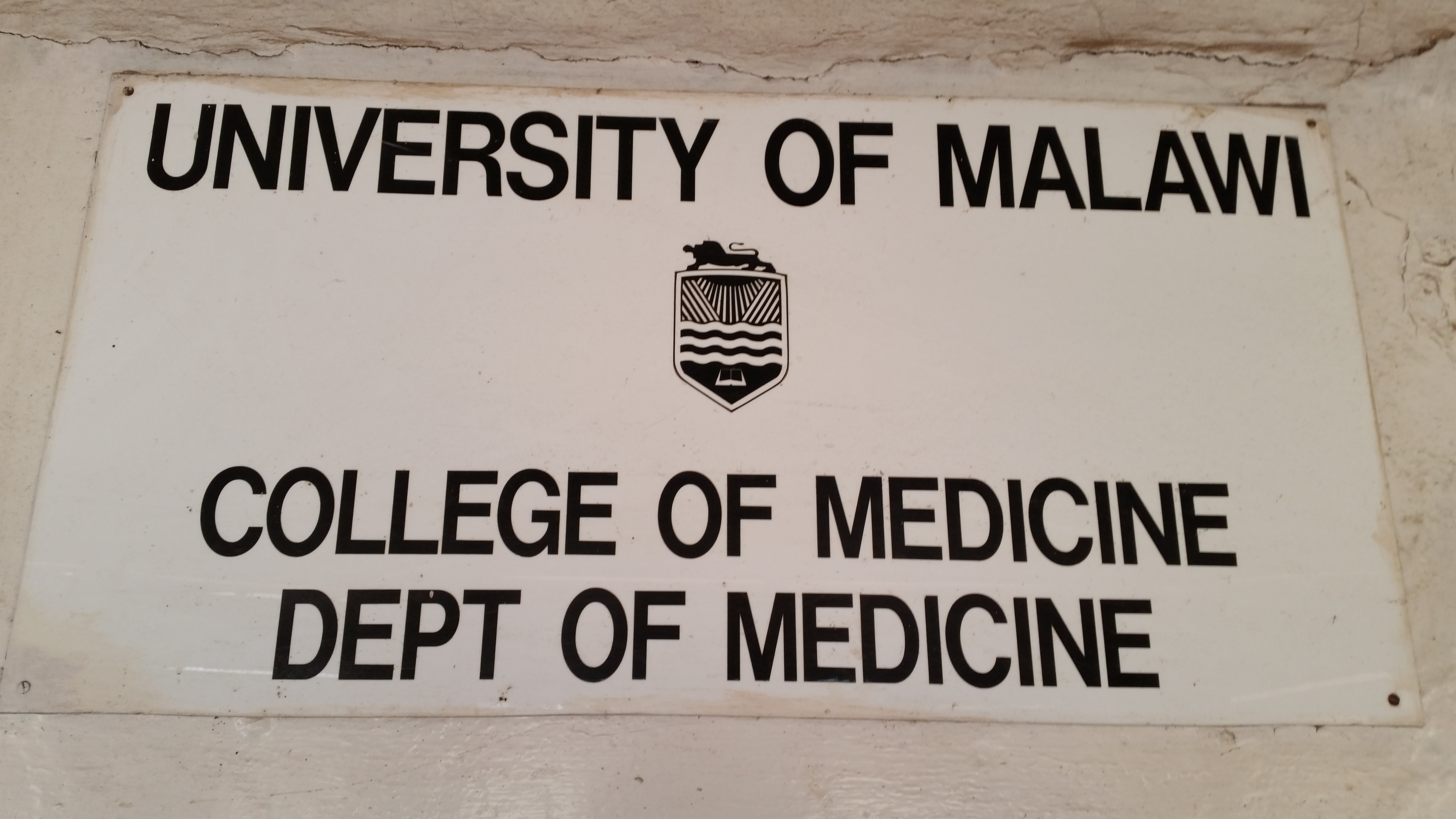 The College of Medicine (COM) of the University of Malawi started in 1991. It is a five-year long MBBS programme, based on an integrated curriculum. During the 4th and 5th year, students carry out rotations in different departments, at different lenghts. The rotations are spent at the hospitals in Blantyre, Lilongwe and also at the District Hospital in Mangochi.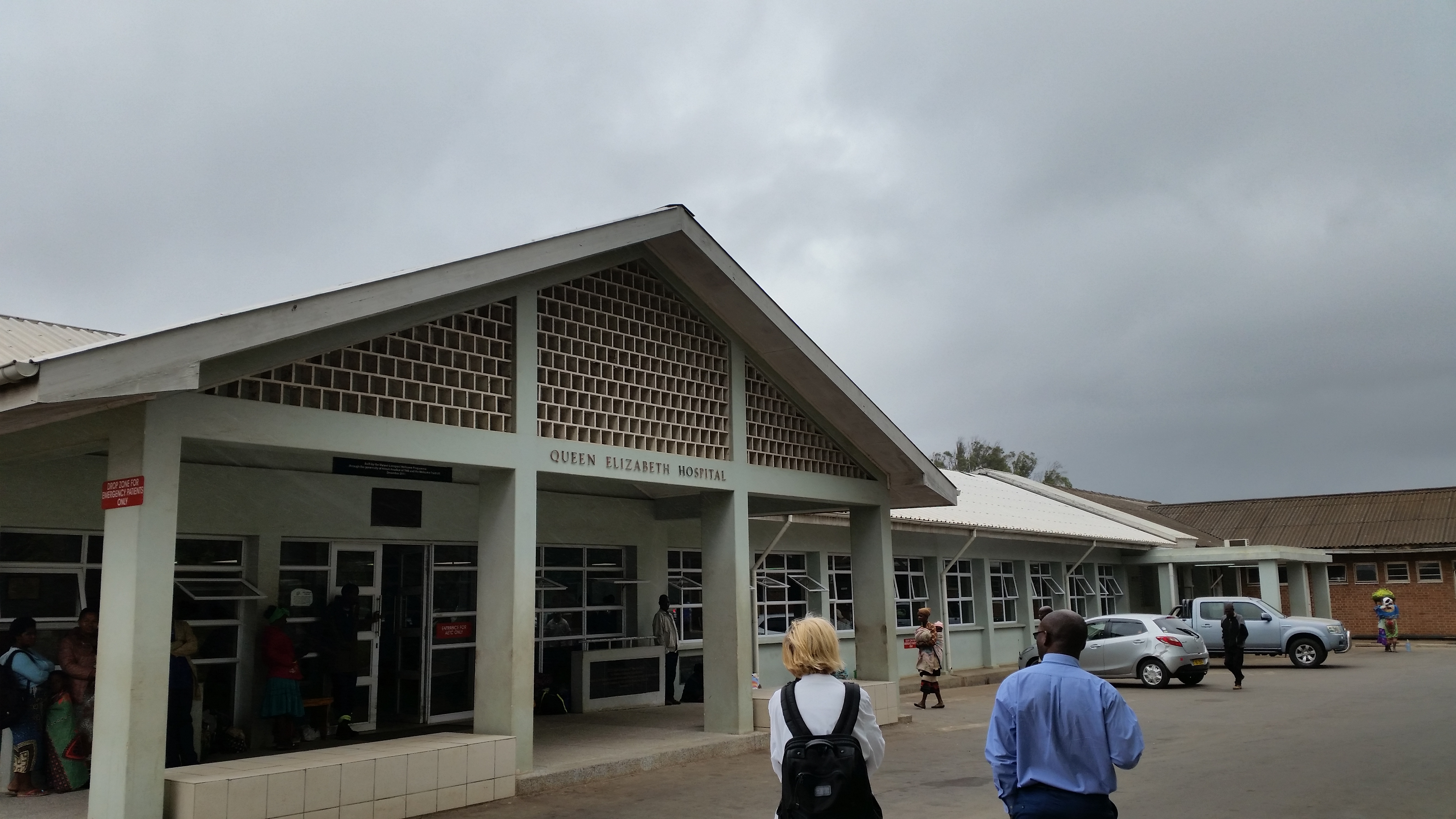 Queen Elizabeth Central Hospital (QECH) is the largest hospital in Blantyre (900 beds) and the main referral hospital for the southern region of Malawi. There is a quite newly built and well-stocked library on campus, where there are computer rooms and study areas. Seeking help for illness is free of charge for patients that come to QECH and they also receive free medicine if it is available at the hospital's pharmacy.