By: Karin Forslund, International Student Coordinator, Education Support Office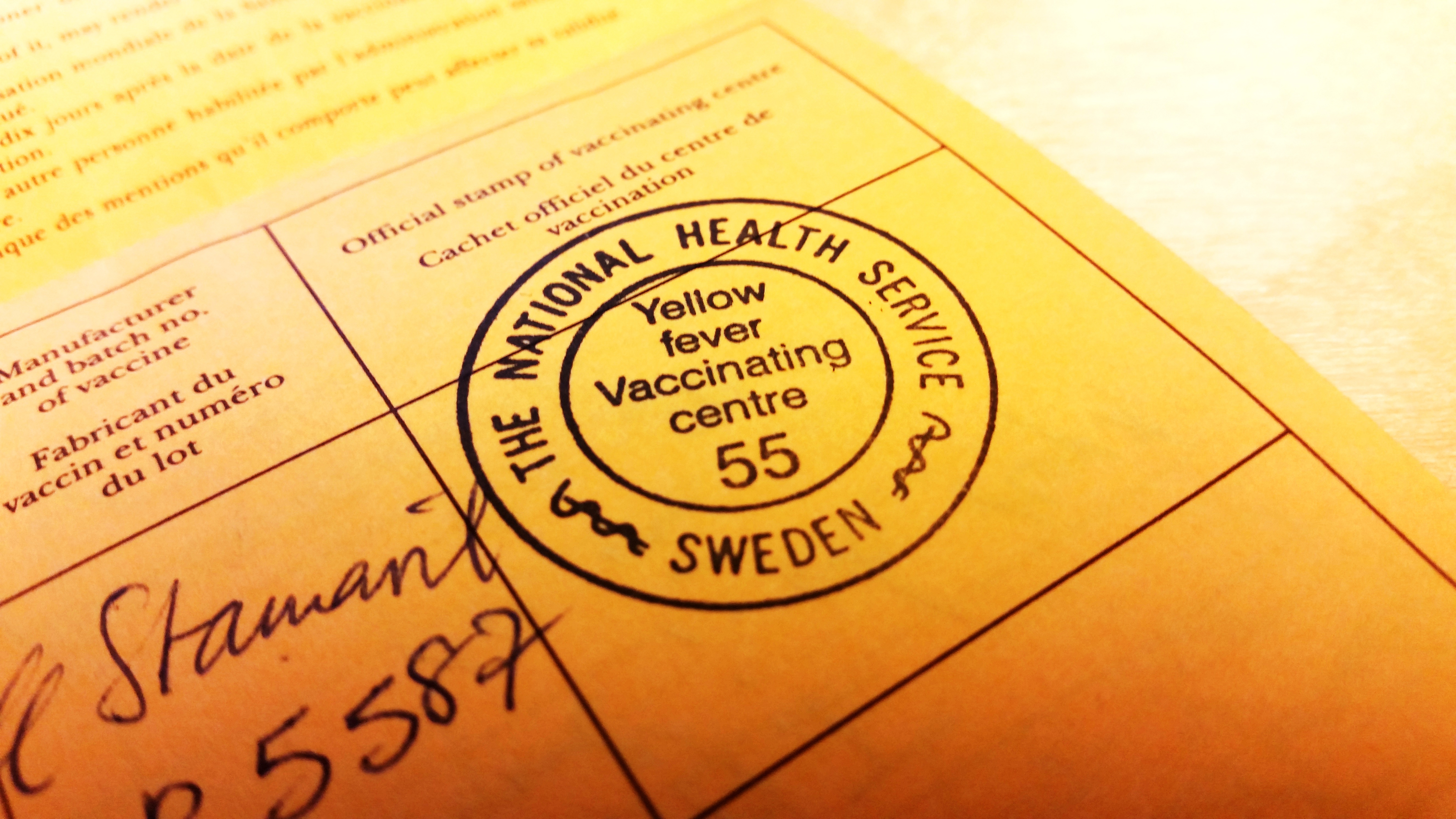 Before travelling to Malawi, make sure that you have your Yellow Fever Vaccination card with you. It will be requested upon arrival at the immigrations at the airport. You should also remember to bring malaria prophylaxis. As of 1 October 2015, a visa is required before entering the country. You can apply for a visa in advance at an Embassy or High Commission to Malawi, but it is also possible to apply for the visa upon arrival, which we did (cost U$75 for Swedish residents). A taxi from the airport to the city centre will cost you around U$25 (local currency Malawian kwacha 15 000).
The hot season in Malawi is just about to end, being followed by the rainy season. The rainy season normally lasts from November to March, with heavy rains and daily temperatures with an average of +24C. Some twenty minutes after landing, there were lightning and heavy thunders but so far the rain is absent and it is very humid here.