Université Pierre et Marie Curie
By: Karin Forslund, International Student Coordinator, Education Support Office
The study programme in Medicine at KI has three partner universities in Paris. As they are all situated quite near each other, I also popped by the offices of my colleagues while being in the city.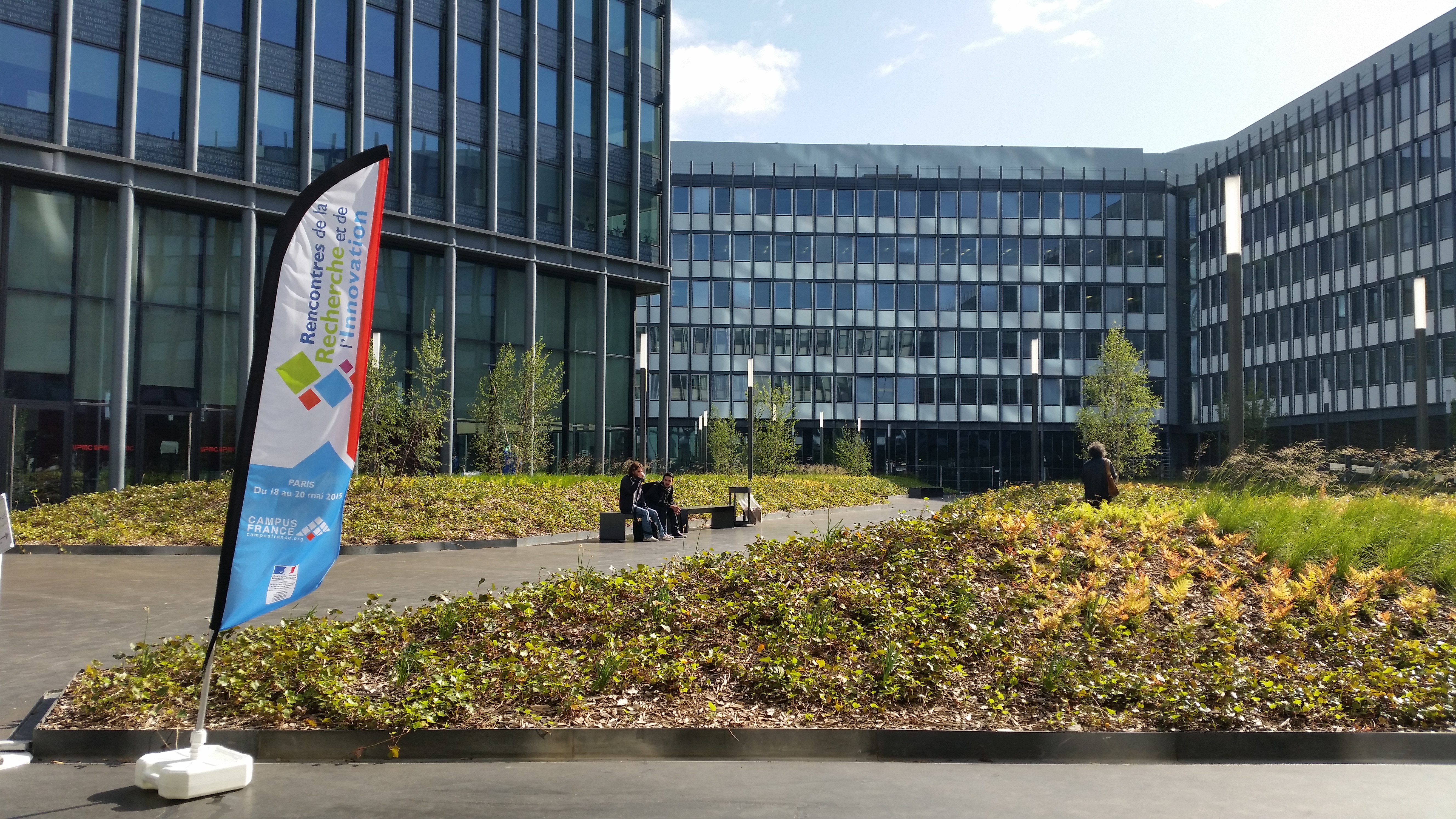 Université Pierre et Marie Curie (UPMC) is located close to the metro station Jussieu. You will find the Bureau des Relations Internationales in the tallest building right in the centre of the main campus. The Faculty of Medicine is located just a short walk away, located in the large Hôpital Universitaire La Pitié Salpétrière.
Medical students that carry out Erasmus exchange period at UPMC normally carry out their exchange studies through one or two stages (internship), at the hospital where they stay minimum 2 months per stage.