By: Karin Forslund, International Student Coordinator, Education Support Office
I visited my colleagues at Université Paris Diderot, to get an insight of their work with internationalisation and exchange programmes.
The Bureau des Relations Internationales is found on Rue Thomas Mann, in a recently refurbished area in the 13th arrondisement. Previously, there was an old mill factory there, which explains the name of the building Grand Moulins de Paris. The Faculty of Medicine and the affiliated hospitals are situated in the northern parts of Paris, and it takes some time to travel between the different premises.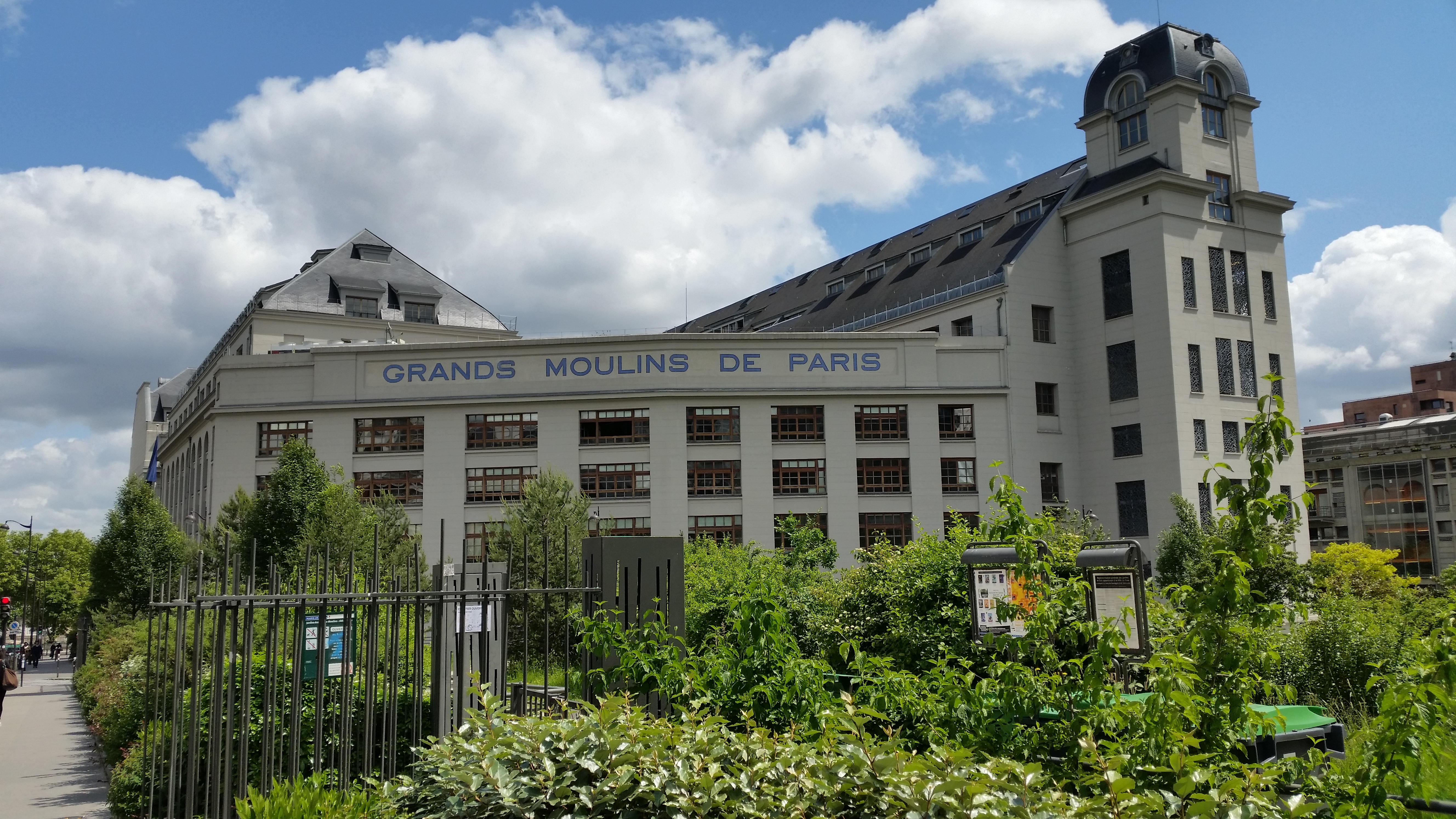 We shared information on how our programmes are structured, and where the best exchange opportunities are. I got an overview of how they work at their university and have brought back with me a few ideas that we perhaps can develop at home.
It has been a very enriching and interesting visit, and I believe that the fruitful cooperation between our universities will maintain.