By: Karin Forslund, International Student Coordinator, Education Support Office
Besides the excellent opportunities to practice and improve your French as well as study medicine in another environment, there are also so many things to do and see in Paris. No wonder Paris is a popular destination for our students.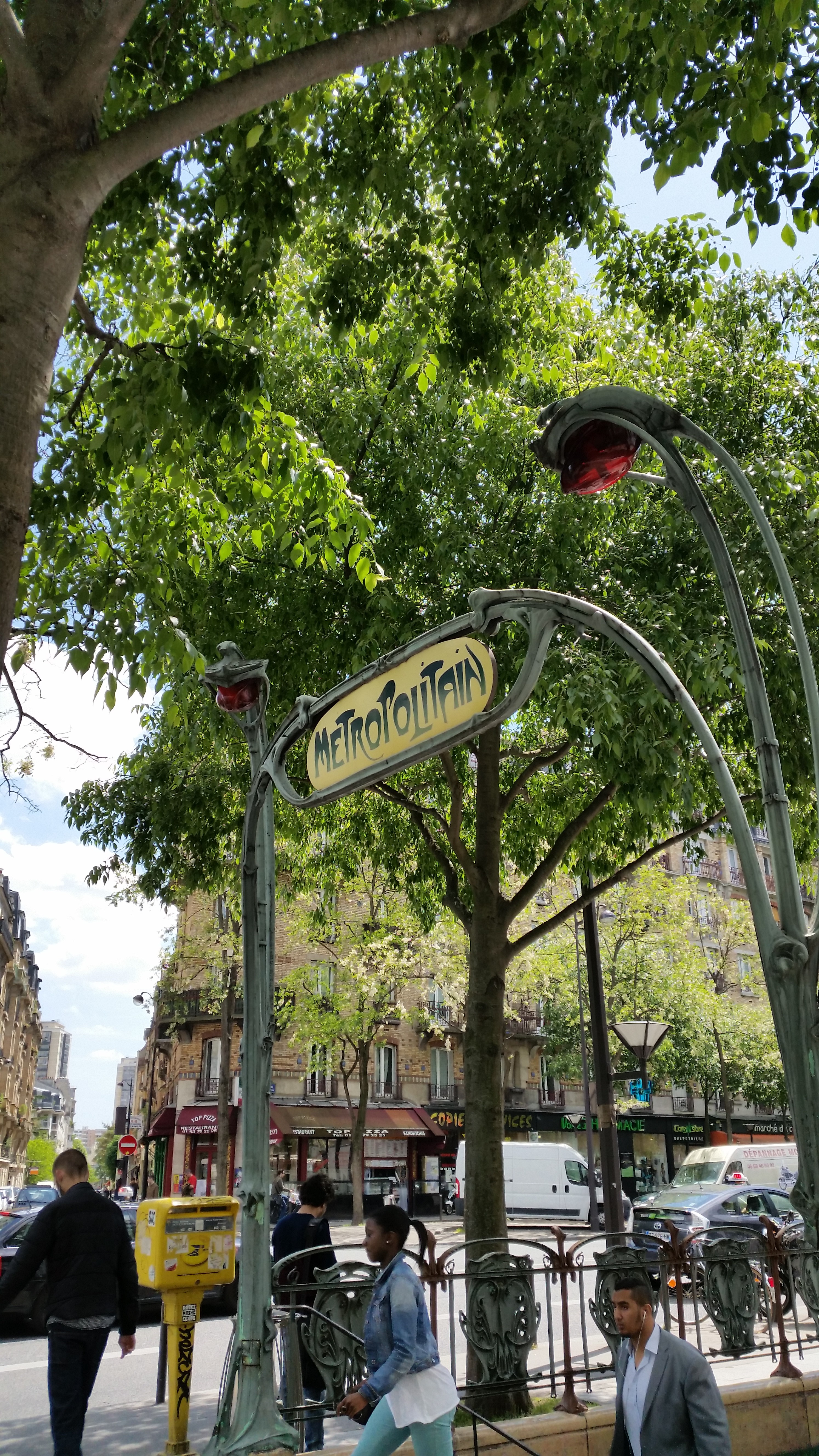 I met three KI students that are currently doing an Erasmus+ exchange at Université Paris Diderot. After a few confusions in the beginning of their exchange they all settled in well, and now with only a few weeks left of the exchange they are all astonished how fast time has run. Two of them would even like to stay longer, which I think is a good receipt of a well-performed exchange… They have experienced both similarities and differences in the health care and education systems in Stockholm and Paris, and the exchange has prepared them for their future work as medical doctors.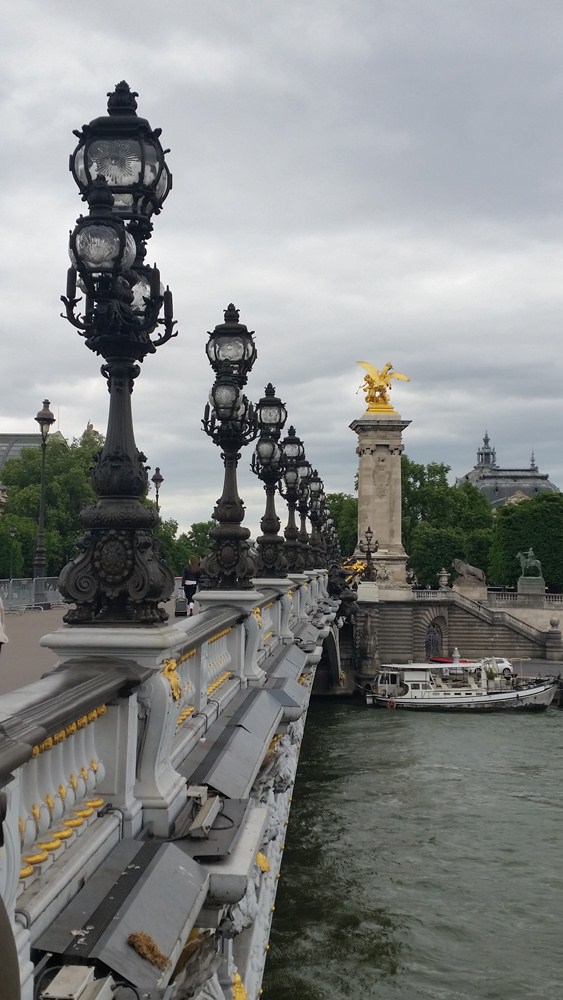 If anyone wants to encourage students to do an exchange in Paris, be advised though that good skills in the French language is necessary. This is something that both the students and the staff that I met pointed out. Even though the academic and administrative staff as well as fellow students speak English, the patients normally don't and it is a must to be able to communicate with them. A level B2 according to the CEFR scale is highly recommended.